Post archives
Filtering for posts categorized as 'Redactions'
2012
18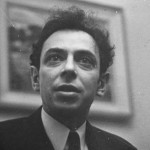 Redactions
On the agonizing compromises made when one brother is the country's top nuclear scientist, and the other is a former Communist Party member.
11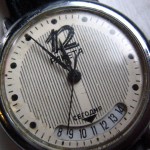 Redactions
One of the most famous documents of the nuclear age was actually censored when it was first released. Find out what was removed, and why.
4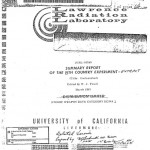 Redactions
A close read of what the famous 1967 report on the ease of proliferation actually says -- and doesn't say.
2011
28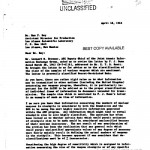 Redactions
Can something be secret even if it is wrong?
26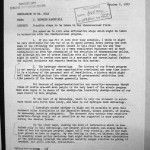 Meditations | Redactions
Describing my archival techniques, plus a document about the H-bomb's development.
22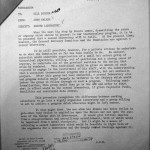 Redactions
The attempt by staffers on the Joint Committee of Atomic Energy to run-around the AEC while pushing for a second nuclear weapons lab.
21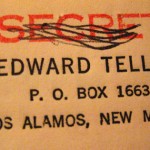 Redactions
Edward Teller's (self-serving) version of the history of the hydrogen bomb, from 1953.
20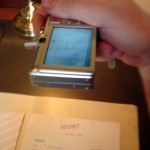 Meditations | Redactions
I discuss my archival techniques, plus showcase a curious memo about whether Ted Hall was a "second Fuchs" at Los Alamos.
14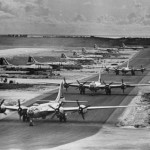 Redactions
Communicating the results of the first atomic bomb from Tinian to Washington, DC, was no easy thing.