Post archives
Filtering for posts tagged with 'Censorship'
Showing 1-3 of 3 posts that match query
2014
7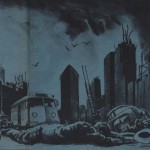 Visions
A rare find: science fiction giant John Campbell wrote about dirty bombs and U-235 in the summer of 1941.
2012
2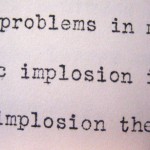 Redactions
In 1946, scientists at the U. of Penn. attempted to publish a book about atomic bomb design. 60+ years later, here is the censored chapter.
2011
Meditations
Initial thoughts on the H5N1 censorship debate.
Showing 1-3 of 3 posts that match query