Post archives
Filtering for posts tagged with 'Department of Energy'
Showing 1-4 of 4 posts that match query
2015
27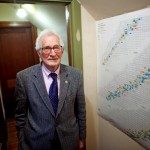 News and Notes | Redactions
The US government has once again created a headache for itself in trying to censor information about the hydrogen bomb.
2013
27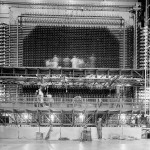 Redactions
Why did three major DOE historical databases go offline in late 2013?
2012
20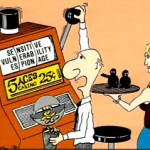 Visions
Crude OPSEC ("operations security") animations from the late-80's, early-90's Department of Energy.
13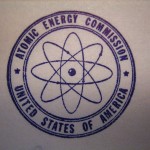 Visions
The origins of one of the most persistent totems of the atomic age.
Showing 1-4 of 4 posts that match query