Post archives
Filtering for posts tagged with 'Donald Trump'
Showing 1-3 of 3 posts that match query
2017
7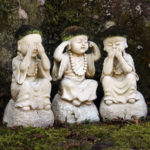 Meditations
Dispatches on a Roundtable and a Workshop with historians and political scientists in Hiroshima, Japan, on the 72nd anniversary of the atomic bombing.
10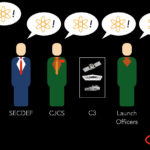 Redactions
New sources further illuminate the tricky issue of the nuclear chain of command.
2016
23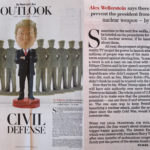 Meditations
Yes, the president has the unilateral authority to order nuclear strike; yes, there is something we can do about that if that disturbs you.
Showing 1-3 of 3 posts that match query