Post archives
Filtering for posts tagged with 'Germany'
Showing 1-8 of 8 posts that match query
2016
30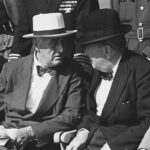 Redactions
If he had lived to make the decision, would Roosevelt have dropped the atomic bomb?
26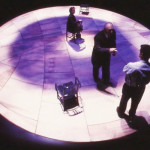 Visions
What does Frayn's famous play get wrong, and what does it get right?
2015
13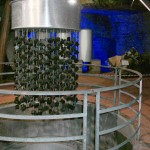 Redactions
At what point did the Manhattan Project scientists and administrators realize they weren't in a race with Nazi Germany after all?
7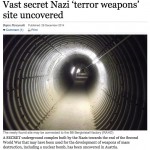 Meditations
Was a "Nazi nuclear bunker" recently discovered? Almost certainly not — but that hasn't stopped the story from being passed around.
2013
11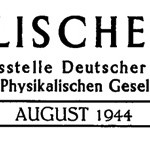 Redactions
Who told Werner Heisenberg that an atomic bomb might be dropped on Dresden? Plus: another curious wartime leak.
4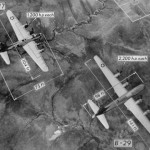 Redactions
If the first atomic bomb had been ready in 1944, would it have been used against the Nazis? Surprisingly, Roosevelt may have been interested in doing it.
13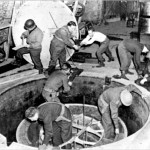 Redactions
Are there any indications that the Germans penetrated into the secrecy surrounding the American atomic bomb project during World War II? Not many.
6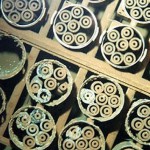 Redactions
During World War II, the United States didn't just fear a German atomic bomb, but also a German dirty bomb. But secrecy made acting on such fears difficult.
Showing 1-8 of 8 posts that match query