Post archives
Filtering for posts tagged with 'Hanford'
Showing 1-9 of 9 posts that match query
2016
8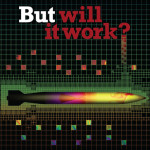 Meditations
Inventing the bomb was hard. Maintaining the bomb was harder.
2015
27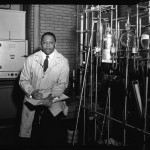 Visions
What does an atomic bomb scientist look like? Not just white men.
30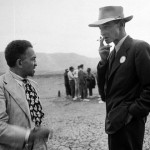 Redactions
One of the most unusual, curious, and controversial members of the Manhattan Project was their in-house newspaperman from the New York Times.
12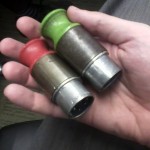 Meditations
What remains of the Manhattan Project? A lot of documents. Some people. A few places. And a handful of artifacts.
2013
1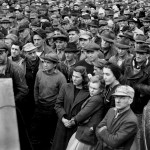 Redactions
How many people did it take to make the atomic bomb? Probably many more than you realize.
17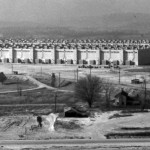 Meditations
Of the $2 billion spent on the Manhattan Project, where did it go, and what does it tell us about how we should talk about the history of the bomb?
1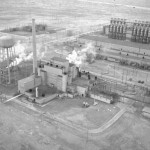 Redactions | Visions
An anonymous wartime wordsmith comes up with an novel interpretation of why Hanford was so secretive, and so unpleasant to work in.
2012
25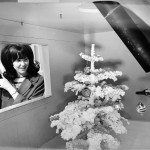 Visions
Decorating a tree, Hanford-style.
2011
Showing 1-9 of 9 posts that match query