Post archives
Filtering for posts tagged with 'Japan'
Showing 1-8 of 8 posts that match query
2016
30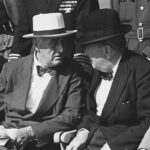 Redactions
If he had lived to make the decision, would Roosevelt have dropped the atomic bomb?
2014
22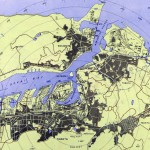 Meditations
The original target for the second atomic bomb was Kokura, not Nagasaki. Why was Kokura spared? Three theories are considered.
12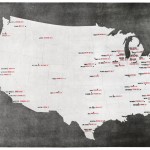 Visions
A remarkable Army map from 1945 superimposes the effects of the ruinous firebombing campaign against Japan on the continental United States.
2013
30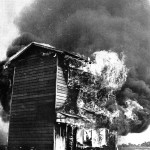 Meditations
The terrible banality of a weapon explicitly invented to target civilian populations.
16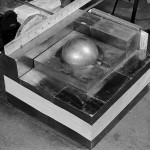 Redactions
Japan managed to avoid getting the world's third plutonium core dropped on them, but it still managed to leave behind a deadly legacy.
31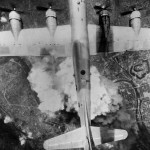 Visions
The captivating, intimate horror of the American B-29 incendiary raids against Japan during World War II.
2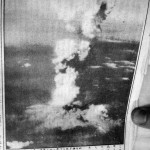 Redactions
A brief update to the last post: translations of leaflets dropped on the Japanese after Hiroshima.
26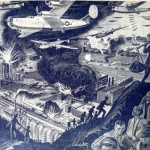 Redactions
Did the United States warn Japan about the atomic bombs prior to their use? A mystery is unravelled.
Showing 1-8 of 8 posts that match query