Post archives
Filtering for posts tagged with 'Little Boy'
Showing 1-6 of 6 posts that match query
2014
14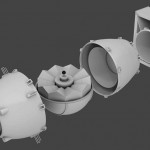 Visions
Experiments in representing the atomic bomb and the substances that fuel it.
10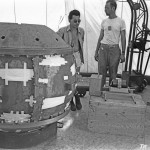 Redactions
The Trinity and Fat Man atomic bombs were powered primarily by plutonium — but not exclusively.
2013
9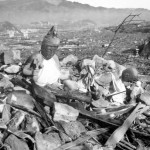 Meditations
Why was a second bomb used against Japan, so soon after Hiroshima? A review of several theories.
2012
25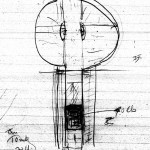 Visions
Did the President of Harvard draw an atomic bomb in 1943?
16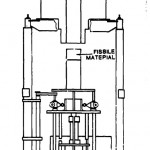 Redactions
Why Norris Bradbury didn't want to build the bomb... again. And what they ended up eventually doing about it.
2011
Showing 1-6 of 6 posts that match query