Post archives
Filtering for posts tagged with 'Los Alamos'
[Previous]
[1]
[2]
[Next]
Showing 31-41 of 41 posts that match query
2012
16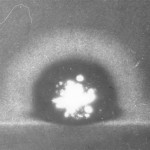 Redactions
A rare first-hand account of the first atomic bomb test, from the President of Harvard University.
4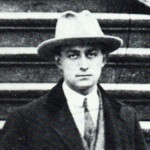 Redactions
Enrico Fermi is today remembered as a great contributor to the American bomb project, but in the beginning, he was an "enemy alien."
16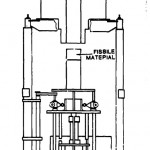 Redactions
Why Norris Bradbury didn't want to build the bomb... again. And what they ended up eventually doing about it.
30
Visions
Alternative views of the first nuclear test.
28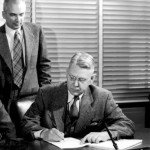 Redactions
The unusual history of insuring the bomb in the United States — yes, insurance — dates back to the Manhattan Project.
21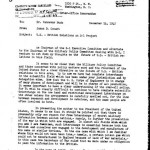 Redactions
The degree to which the UK and Canada should be equal partners with the US in the atomic bomb project was a controversial subject in 1942.
7
News and Notes
Los Alamos has released some new footage from World War II at the lab. I point out all of the cool dogs in it, and a few other things.
20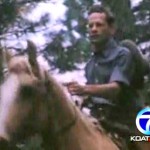 Meditations
New footage has been found of scientists romping around Los Alamos during the Manhattan Project. What does that get us, intellectually?
20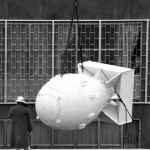 Visions
How the casing of atomic bombs went from being Top Secret to being on display in public museums to being Top Secret again.
2011
22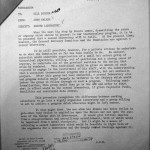 Redactions
The attempt by staffers on the Joint Committee of Atomic Energy to run-around the AEC while pushing for a second nuclear weapons lab.
[Previous]
[1]
[2]
[Next]
Showing 31-41 of 41 posts that match query