Post archives
Filtering for posts tagged with 'Metallurgical Laboratory'
Showing 1-3 of 3 posts that match query
2015
6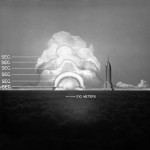 Redactions
In 1945, some scientists thought we should "demonstrate" the bomb to Japan before dropping it on a city. Others disagreed. Who was right?
2013
6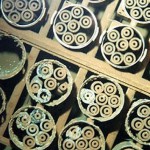 Redactions
During World War II, the United States didn't just fear a German atomic bomb, but also a German dirty bomb. But secrecy made acting on such fears difficult.
25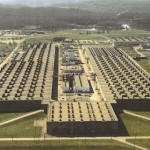 Meditations | News and Notes
Three recent losses — two people, one building — highlight that the living presence of the Manhattan Project is rapidly vanishing.
Showing 1-3 of 3 posts that match query