Post archives
Filtering for posts tagged with 'National Archives'
Showing 1-3 of 3 posts that match query
2015
16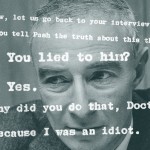 Redactions
What do the newly released Oppenheimer transcripts tell us about the security hearing, and its original redaction?
9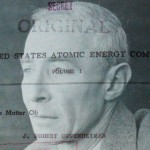 Redactions
In October 2014, the lost Oppenheimer security hearing transcripts were released. This is the story behind the story.
2012
7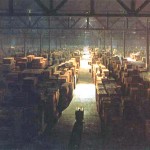 Meditations
The National Archives has lost over a thousand boxes containing classified information. Where'd they likely go?
Showing 1-3 of 3 posts that match query