Post archives
Filtering for posts tagged with 'Nuclear fallout'
Showing 1-6 of 6 posts that match query
2016
9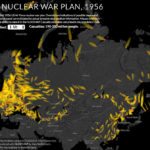 Visions
Taking a close look at the targets and consequences of a declassified US nuclear war plan.
2014
28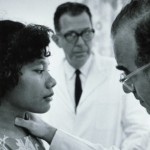 Meditations
What is the legacy of the Castle Bravo nuclear test? How do we assess the human costs of the arms race?
2013
2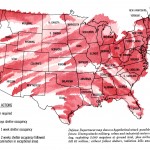 Meditations | Visions
I thought I knew a lot about nuclear fallout, but digging into the details taught me some subtle but important points about how it worked.
12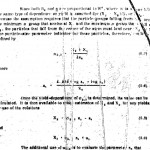 News and Notes | Visions
A teaser for the things to come.
2012
3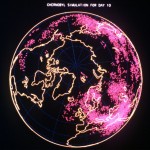 Visions
Nearly seven decades into the nuclear age, there's a little bit of fallout in everyone.
27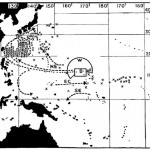 Redactions
Hans Bethe on why it was safe to declassify Project SUNSHINE, a study of the global effects of nuclear fallout.
Showing 1-6 of 6 posts that match query