Post archives
Filtering for posts tagged with 'Nuclear power'
Showing 1-10 of 10 posts that match query
2014
16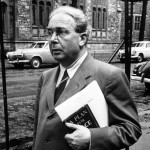 Meditations
Leo Szilard conceived of the nuclear chain reaction 5 years before fission was discovered. What was he really thinking, and why didn't anyone listen?
7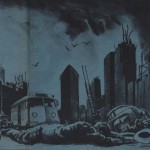 Visions
A rare find: science fiction giant John Campbell wrote about dirty bombs and U-235 in the summer of 1941.
2013
9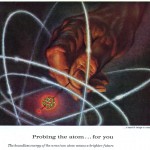 News and Notes
Tune in on September 11, 2013, to hear me talk live from Philadelphia on the "nuclear age."
2012
3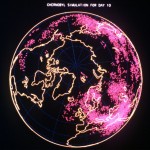 Visions
Nearly seven decades into the nuclear age, there's a little bit of fallout in everyone.
27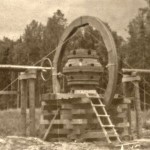 Visions
A recent Russian-language book has a treasure trove of rare images of the Soviet atomic bomb project.
2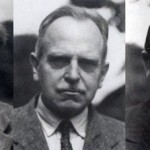 Meditations
Reports from the annual meeting for the Society for Historians of American Foreign Relations: Farm Hall, David Lilienthal, Atoms for Peace.
28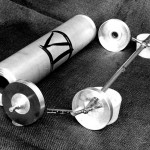 Meditations
Gas centrifuges could have been made to work during the Manhattan Project, but they didn't figure out how.
12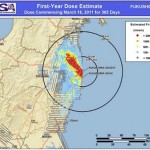 Meditations
There's been a lot of talk about the Fukushima accident being an example of nuclear secrecy. But it's really about regulatory capture.
23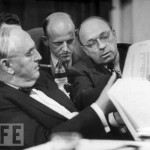 Meditations
New nuclear tidbits from eight just-declassified secret transcripts of the Congressional committee charged with atomic oversight issues.
9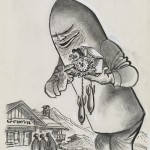 Meditations
Live-blogging from the Bulletin of the Atomic Scientists' 2012 "Doomsday Clock Symposium." The outlook is... doomy.
Showing 1-10 of 10 posts that match query