Post archives
Filtering for posts tagged with 'plutonium'
Showing 1-6 of 6 posts that match query
2014
14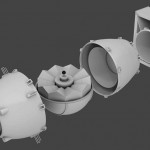 Visions
Experiments in representing the atomic bomb and the substances that fuel it.
28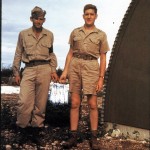 Visions
What color was the box they kept the plutonium core in? A small digression on the fact that we can't see past events like those who lived through them did.
2013
23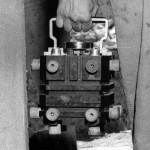 Visions
"At the first sign of any unusual behavior inside the box he was to abandon the automobile and run as far away from it as his legs would carry him..."
16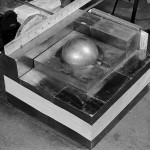 Redactions
Japan managed to avoid getting the world's third plutonium core dropped on them, but it still managed to leave behind a deadly legacy.
2012
12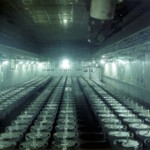 Meditations
A new memoir about living next to Rocky Flats and what its perspective might be able to do for nuclear historians.
2011
Showing 1-6 of 6 posts that match query