Post archives
Filtering for posts tagged with 'Proliferation'
Showing 1-8 of 8 posts that match query
2013
25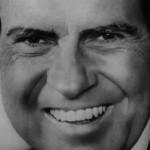 Redactions
The 37th President had a strange relationship with nuclear weapons — he didn't think they mattered very much.
5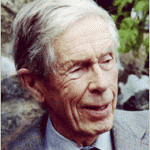 Redactions
An unusual view on the possibility of scientific secrecy from physicist who was inside the Manhattan Project but not making the bomb.
2012
2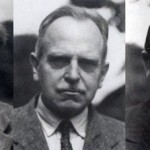 Meditations
Reports from the annual meeting for the Society for Historians of American Foreign Relations: Farm Hall, David Lilienthal, Atoms for Peace.
25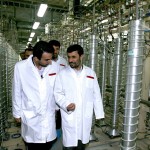 Meditations
Two new articles on centrifuge history shed important light on US-UK nuclear interactions in the Cold War, and the problem of proliferation.
1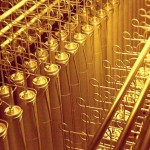 Visions
Photographs of gas centrifuges for uranium enrichment, past and present.
30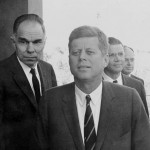 Redactions
Gas centrifuges posed a tough problem for the US in the 1960s, perched in between fears of proliferation and the desires of industry.
28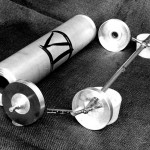 Meditations
Gas centrifuges could have been made to work during the Manhattan Project, but they didn't figure out how.
4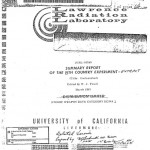 Redactions
A close read of what the famous 1967 report on the ease of proliferation actually says -- and doesn't say.
Showing 1-8 of 8 posts that match query