Post archives
Filtering for posts tagged with 'Radiation'
Showing 1-3 of 3 posts that match query
2014
7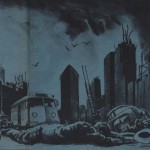 Visions
A rare find: science fiction giant John Campbell wrote about dirty bombs and U-235 in the summer of 1941.
2013
6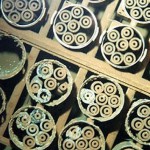 Redactions
During World War II, the United States didn't just fear a German atomic bomb, but also a German dirty bomb. But secrecy made acting on such fears difficult.
2012
18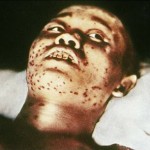 Redactions
Did Truman know about the radiation effects of the atomic bombs before they were used? Does it matter?
Showing 1-3 of 3 posts that match query