Post archives
Filtering for posts tagged with 'Tinian'
Showing 1-10 of 10 posts that match query
2015
30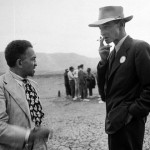 Redactions
One of the most unusual, curious, and controversial members of the Manhattan Project was their in-house newspaperman from the New York Times.
2014
22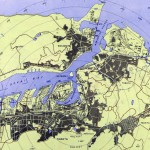 Meditations
The original target for the second atomic bomb was Kokura, not Nagasaki. Why was Kokura spared? Three theories are considered.
28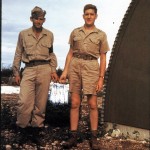 Visions
What color was the box they kept the plutonium core in? A small digression on the fact that we can't see past events like those who lived through them did.
7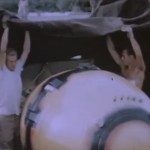 Visions
The original, unedited, raw, silent footage of the Nagasaki bombing.
2013
23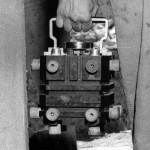 Visions
"At the first sign of any unusual behavior inside the box he was to abandon the automobile and run as far away from it as his legs would carry him..."
2012
24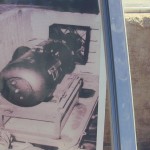 Visions
In 1945, Tinian was the hub of the Pacific Front. Today, it's a nearly-empty tropical paradise. For now, anyway.
22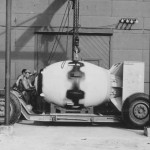 Redactions
What would have happened if the planes carrying the first atomic bombs had crashed on takeoff? Bad things.
2011
14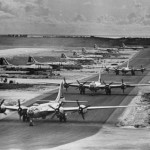 Redactions
Communicating the results of the first atomic bomb from Tinian to Washington, DC, was no easy thing.
6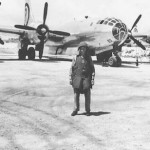 News and Notes
Showing 1-10 of 10 posts that match query