Post archives
Filtering for posts tagged with 'United Kingdom'
Showing 1-4 of 4 posts that match query
2013
22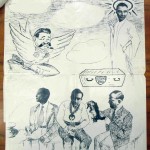 Visions
The U.K. Atomic Energy Authority's bizarre coat of arms, and more H-bomb drawings from George Gamow.
2012
8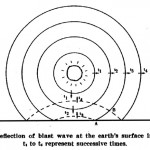 Redactions
When the scientists at Los Alamos made plans for how to use the atomic bomb, they optimized them for the burning of civilians.
25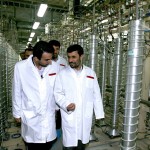 Meditations
Two new articles on centrifuge history shed important light on US-UK nuclear interactions in the Cold War, and the problem of proliferation.
21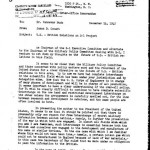 Redactions
The degree to which the UK and Canada should be equal partners with the US in the atomic bomb project was a controversial subject in 1942.
Showing 1-4 of 4 posts that match query