Post archives
Filtering for posts tagged with '1970s'
Showing 1-4 of 4 posts that match query
2016
15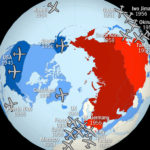 Meditations
How the US came to have three major strategic nuclear platforms, and why it started calling them a "triad."
2015
11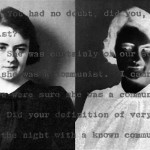 Redactions
Who killed J. Robert Oppenheimer's Communist lover?
27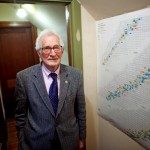 News and Notes | Redactions
The US government has once again created a headache for itself in trying to censor information about the hydrogen bomb.
2013
25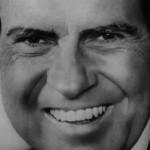 Redactions
The 37th President had a strange relationship with nuclear weapons — he didn't think they mattered very much.
Showing 1-4 of 4 posts that match query