Post archives
Filtering for posts tagged with 'Livermore'
Showing 1-5 of 5 posts that match query
2016
8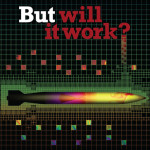 Meditations
Inventing the bomb was hard. Maintaining the bomb was harder.
2014
16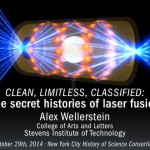 News and Notes
A public lecture on how laser fusion came to be, and the unique classification problems it posed for the Atomic Energy Commission in the 1960s and 1970s.
2012
14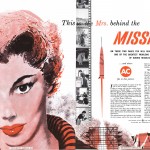 Visions
How does one recruit nuclear weapons designers? In the 1950s, you could just take out ads in popular magazines.
4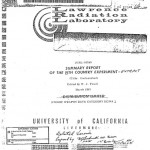 Redactions
A close read of what the famous 1967 report on the ease of proliferation actually says -- and doesn't say.
2011
22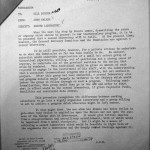 Redactions
The attempt by staffers on the Joint Committee of Atomic Energy to run-around the AEC while pushing for a second nuclear weapons lab.
Showing 1-5 of 5 posts that match query