Post archives
Filtering for posts tagged with 'Harry S. Truman'
Showing 1-10 of 10 posts that match query
2018
19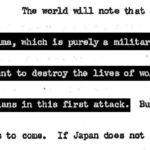 Redactions
A remarkable set of speech drafts from August 6-9th, 1945, shows an evolution in Truman's thinking about the bomb — from an unambiguous good, to a horror that needed to justified.
2016
18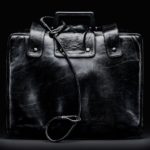 Meditations
Why asking whether there are checks on the US President's ability to order a nuclear attack gets the issue exactly backwards.
30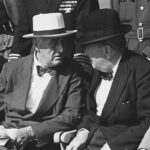 Redactions
If he had lived to make the decision, would Roosevelt have dropped the atomic bomb?
27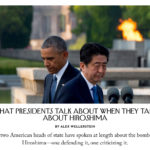 Meditations
Some thoughts about the first sitting President to have visited Hiroshima.
2014
8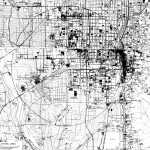 Redactions
Did Truman fundamentally misunderstand the atomic bomb because of a debate over its use?
14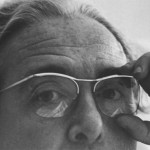 Redactions
In a short story published in 1949, Leo Szilard contemplated how well he and President Truman would fare at a war crimes tribunal. His conclusion: not well.
2013
9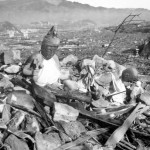 Meditations
Why was a second bomb used against Japan, so soon after Hiroshima? A review of several theories.
8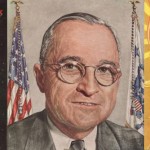 Meditations | Redactions
Where do historians stand, in the 2010s, about the decision to use the atomic bomb? A report from a recent workshop.
2012
18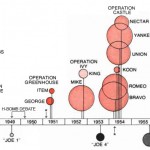 Meditations
What would have happened if the US hadn't decided to try and build an H-bomb in early 1950? Some alternative scenarios are considered.
13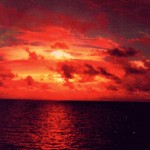 Redactions
Hours after the first H-bomb was detonated, the press knew about it. But why did the government try to keep it secret for years after that?
Showing 1-10 of 10 posts that match query