Post archives
Filtering for posts tagged with 'Franklin D. Roosevelt'
Showing 1-4 of 4 posts that match query
2016
30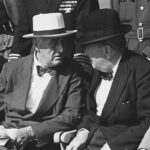 Redactions
If he had lived to make the decision, would Roosevelt have dropped the atomic bomb?
2014
27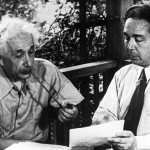 Meditations
How important was Albert Einstein's work or personal intervention to the making of the atomic bomb? Not as important as most people think.
2013
4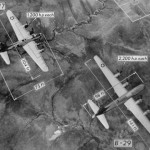 Redactions
If the first atomic bomb had been ready in 1944, would it have been used against the Nazis? Surprisingly, Roosevelt may have been interested in doing it.
2011
Showing 1-4 of 4 posts that match query