Post archives
Filtering for posts tagged with 'FBI'
Showing 1-10 of 10 posts that match query
2015
4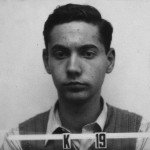 Meditations
What caused the atomic spies of Los Alamos to do what they did? Somewhere in the zone between ideology and ego, monsters live.
2014
11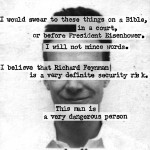 Redactions
Richard Feynman's FBI file contains one very pointed, personal, anonymous attack. But can we figure out who wrote it from the context?
2013
13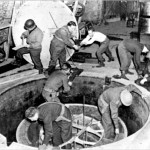 Redactions
Are there any indications that the Germans penetrated into the secrecy surrounding the American atomic bomb project during World War II? Not many.
15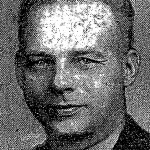 Meditations | Redactions
Did atomic secrets kill Lt. Col. Paul P. Stoutenburgh?
2012
12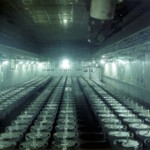 Meditations
A new memoir about living next to Rocky Flats and what its perspective might be able to do for nuclear historians.
23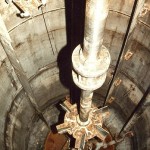 Meditations
Milton Leitenberg and Raymond A. Zilinskas' new book on the Soviet bioweapons program, answers big questions, and raises new mysteries.
13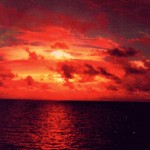 Redactions
Hours after the first H-bomb was detonated, the press knew about it. But why did the government try to keep it secret for years after that?
25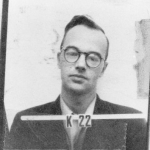 Redactions
Differently-redacted documents from the infamous spy's FBI file, with discussions on why the FBI and MI5 weren't keen to share information.
2011
Showing 1-10 of 10 posts that match query