Post archives
Filtering for posts tagged with 'Resources'
Showing 1-12 of 12 posts that match query
2016
5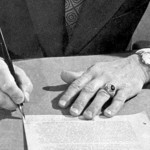 Redactions
The year in historical nuclear scholarship. 
2015
8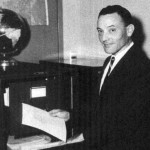 News and Notes
Richard Hewlett, the first official historian of the Atomic Energy Commission, has died at the age of 92.
10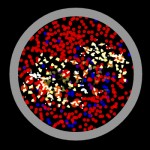 Visions
The problem with thinking about the "critical mass" as a fixed quantity, and a new visualization to aid in thinking about it in a better way.
2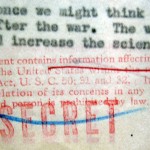 Redactions
The year in nuclear historical scholarship.
2014
5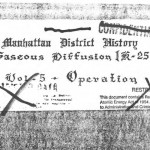 Redactions
When the head of the Manhattan Project had questions about the history of the atomic bomb, he had a special, secret place to look for answers.
6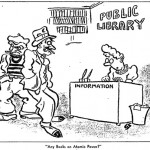 Redactions
The year in nuclear history scholarship.
2013
27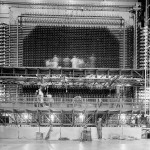 Redactions
Why did three major DOE historical databases go offline in late 2013?
2012
28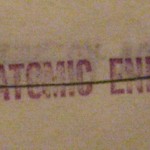 Redactions
A list of scholarship published on nuclear history for the year of 2012.
6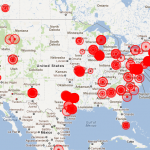 Meditations
New NUKEMAP features, plus a discussion of the first 1,500 "detonations."
3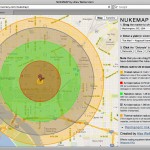 Visions
A new tool for demonstrating the qualitative effects of nuclear weapons.
25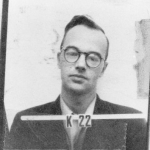 Redactions
Differently-redacted documents from the infamous spy's FBI file, with discussions on why the FBI and MI5 weren't keen to share information.
2011
14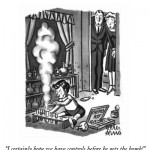 Meditations
An attempt at a comprehensive list of online primary source resources for nuclear history.
Showing 1-12 of 12 posts that match query