Post archives
Filtering for posts tagged with 'North Korea'
Showing 1-5 of 5 posts that match query
2018
16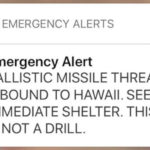 Articles » Washington Post
The Hawaiian incident was an unacceptable mistake, but perhaps a welcome wake-up call.
2017
7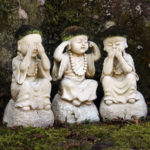 Meditations
Dispatches on a Roundtable and a Workshop with historians and political scientists in Hiroshima, Japan, on the 72nd anniversary of the atomic bombing.
2016
9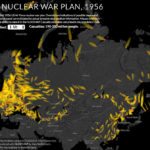 Visions
Taking a close look at the targets and consequences of a declassified US nuclear war plan.
9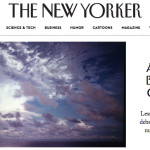 News and Notes
Brief thoughts on the recent North Korean "H-bomb" test.
2012
13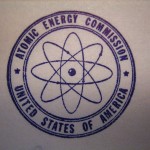 Visions
The origins of one of the most persistent totems of the atomic age.
Showing 1-5 of 5 posts that match query