Post archives
Filtering for posts tagged with '1990s'
Showing 1-5 of 5 posts that match query
2016
8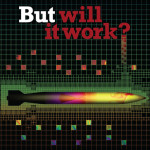 Meditations
Inventing the bomb was hard. Maintaining the bomb was harder.
2015
4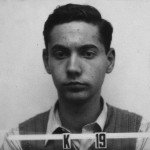 Meditations
What caused the atomic spies of Los Alamos to do what they did? Somewhere in the zone between ideology and ego, monsters live.
30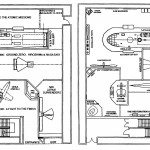 Visions
Why creating a "Manhattan Project National Park" is an important and necessary step to preserve the past.
2012
20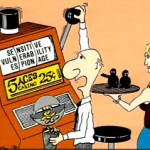 Visions
Crude OPSEC ("operations security") animations from the late-80's, early-90's Department of Energy.
13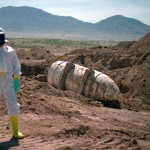 Visions
When Sandia found the casing of an old H-bomb in a classified landfill, they did the sensible thing: take photos of themselves with it.
Showing 1-5 of 5 posts that match query