Post archives
Filtering for posts tagged with 'Declassification'
Showing 1-13 of 13 posts that match query
2017
2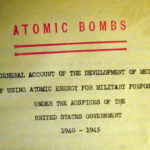 Redactions
Was the first history of the atomic bomb biased towards physics to avoid public associations with chemical weapons? My take on a recent article.
2016
22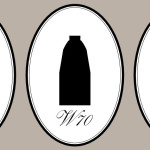 Visions
What do the shapes of nuclear weapons reveal, and what do they hide?
2015
8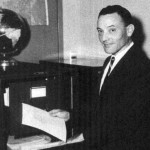 News and Notes
Richard Hewlett, the first official historian of the Atomic Energy Commission, has died at the age of 92.
27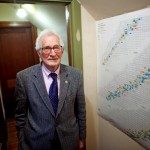 News and Notes | Redactions
The US government has once again created a headache for itself in trying to censor information about the hydrogen bomb.
16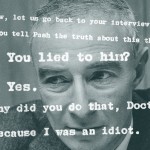 Redactions
What do the newly released Oppenheimer transcripts tell us about the security hearing, and its original redaction?
9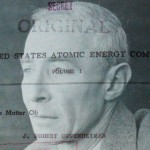 Redactions
In October 2014, the lost Oppenheimer security hearing transcripts were released. This is the story behind the story.
2014
5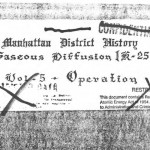 Redactions
When the head of the Manhattan Project had questions about the history of the atomic bomb, he had a special, secret place to look for answers.
2013
12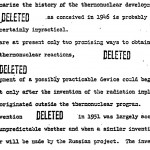 Meditations | Redactions
Blacking something out is only a step away from highlighting its importance, and the void makes us curious.
2012
27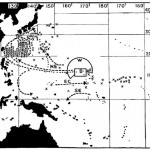 Redactions
Hans Bethe on why it was safe to declassify Project SUNSHINE, a study of the global effects of nuclear fallout.
23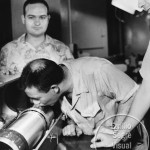 Redactions
Why praise of Operation Argus gives me the willies.
8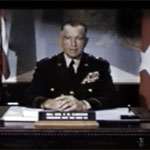 Redactions
The story behind the broadcast of the first hydrogen bomb test -- two years after it happened.
1
Redactions
An engineer close to the development of the atom bomb considers the relative risks and benefits of declassifying the concept of "implosion."
11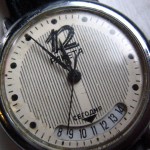 Redactions
One of the most famous documents of the nuclear age was actually censored when it was first released. Find out what was removed, and why.
Showing 1-13 of 13 posts that match query