Post archives
Filtering for posts tagged with 'Accidents'
Showing 1-10 of 10 posts that match query
2018
16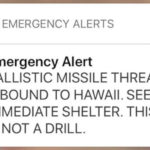 Articles » Washington Post
The Hawaiian incident was an unacceptable mistake, but perhaps a welcome wake-up call.
2016
25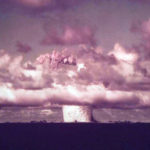 Visions
On the anniversary of America's first nuclear disaster, when the Manhattan Project still ruled the bomb...
23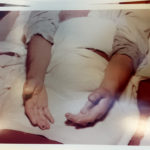 Redactions
Digging into the unusual death of Louis Slotin and the fate of the bomb core that killed him.
2015
20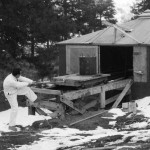 Redactions
Reading about the various radiation hazards in the Manhattan Project's history can be spine-tingling, even with a measured view of the dangers.
13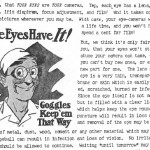 Redactions
The details of the two dozen Manhattan Project deaths at Los Alamos reveal much about the work of building the bomb, and the people who did it.
2014
18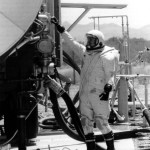 Redactions
A review of Eric Schlosser's new book, Command and Control, and thoughts on why the history of nuclear weapons accidents is hard to write.
28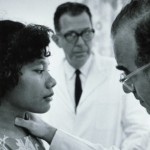 Meditations
What is the legacy of the Castle Bravo nuclear test? How do we assess the human costs of the arms race?
2013
27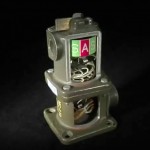 Redactions
New details about a nuclear weapons accident makes it clear how close we came to an accidental, full-yield, megaton-range detonation.
2012
3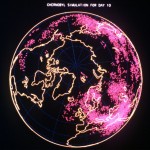 Visions
Nearly seven decades into the nuclear age, there's a little bit of fallout in everyone.
12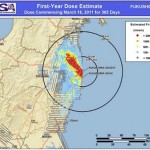 Meditations
There's been a lot of talk about the Fukushima accident being an example of nuclear secrecy. But it's really about regulatory capture.
Showing 1-10 of 10 posts that match query