Post archives
Filtering for posts tagged with '1980s'
Showing 1-10 of 10 posts that match query
2016
27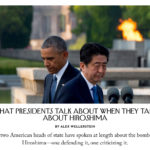 Meditations
Some thoughts about the first sitting President to have visited Hiroshima.
2014
14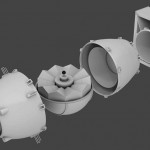 Visions
Experiments in representing the atomic bomb and the substances that fuel it.
2012
21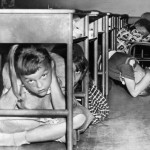 Meditations
Children and existential fear, from the high Cold War to Stockton, California, from Stockton to Newtown, Connecticut.
12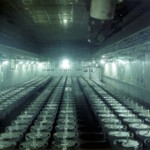 Meditations
A new memoir about living next to Rocky Flats and what its perspective might be able to do for nuclear historians.
3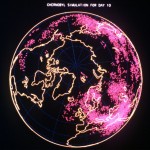 Visions
Nearly seven decades into the nuclear age, there's a little bit of fallout in everyone.
1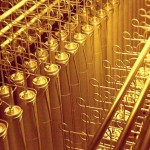 Visions
Photographs of gas centrifuges for uranium enrichment, past and present.
11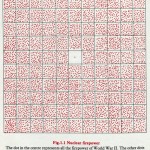 Visions
How does one make visual sense out of the size of the nuclear stockpile?
20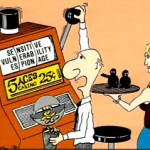 Visions
Crude OPSEC ("operations security") animations from the late-80's, early-90's Department of Energy.
6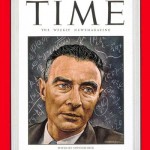 Visions
A selection of Time magazine covers featuring nuclear weapons topics over the decades.
2011
16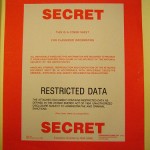 Visions
In their quest for appearing serious about secrecy, the U.S. government has gotten increasingly dull in its graphics design.
Showing 1-10 of 10 posts that match query