Post archives
Filtering for posts tagged with 'Civil Defense'
Showing 1-13 of 13 posts that match query
2018
16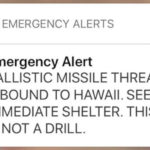 Articles » Washington Post
The Hawaiian incident was an unacceptable mistake, but perhaps a welcome wake-up call.
2017
13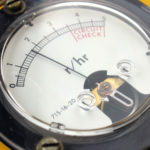 News and Notes
Announcing a new, provocative venture at the Stevens Institute of Technology, for building the next-generation of nuclear risk communication.
2013
25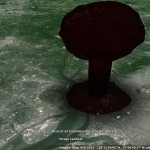 News and Notes | Visions
The new NUKEMAPs are up!
5
Visions
A vision of future war, only a few months after Hiroshima and Nagasaki.
2012
21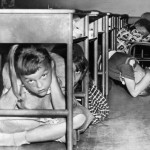 Meditations
Children and existential fear, from the high Cold War to Stockton, California, from Stockton to Newtown, Connecticut.
5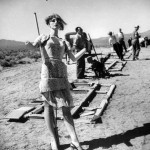 Redactions
In 1955, the U.S. Atomic Energy Commission experimentally answered the question none of us were asking: if you nuke beer, does it change the taste?
16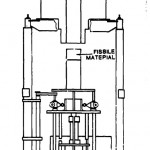 Redactions
Why Norris Bradbury didn't want to build the bomb... again. And what they ended up eventually doing about it.
29
Redactions
A Civil Defense pamphlet from 1956 explains how to dispose of the millions of corpses after a "nuclear bomb disaster." Includes a flowchart!
17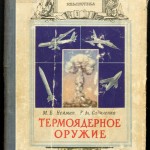 Visions
An obscure Soviet publication on nuclear weapons reveals differences in how different countries draw their atomic bombs.
10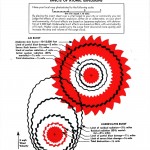 Visions
A proto-NUKEMAP from 1950 tried to help industrialists assess their risk from atomic warfare.
8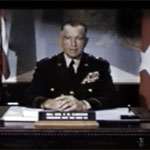 Redactions
The story behind the broadcast of the first hydrogen bomb test -- two years after it happened.
23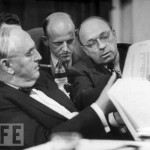 Meditations
New nuclear tidbits from eight just-declassified secret transcripts of the Congressional committee charged with atomic oversight issues.
2011
Showing 1-13 of 13 posts that match query