Post archives
Filtering for posts tagged with 'Oak Ridge'
Showing 1-12 of 12 posts that match query
2015
27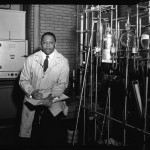 Visions
What does an atomic bomb scientist look like? Not just white men.
12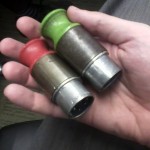 Meditations
What remains of the Manhattan Project? A lot of documents. Some people. A few places. And a handful of artifacts.
2014
6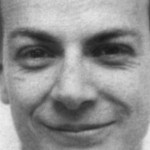 Meditations
Most of Feynman's stories about the bomb are about his hijinks. But what did he really do on the Manhattan Project, and what did he think about the bomb?
2013
1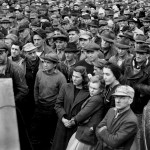 Redactions
How many people did it take to make the atomic bomb? Probably many more than you realize.
24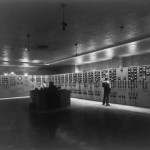 Visions
The Manhattan Project gaseous diffusion facility, K-25, was once the world's largest factory under a single roof. But what did it look like on the inside?
17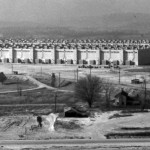 Meditations
Of the $2 billion spent on the Manhattan Project, where did it go, and what does it tell us about how we should talk about the history of the bomb?
25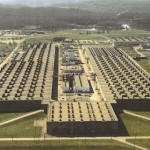 Meditations | News and Notes
Three recent losses — two people, one building — highlight that the living presence of the Manhattan Project is rapidly vanishing.
2012
Meditations
In February 1951, the Atomic Energy Commission reported on the "pleasant" experience of rooting out a high-placed homosexual.
18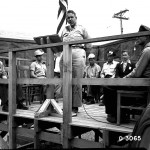 Redactions
General Groves gets grilled by the press at Oak Ridge on the subject of "the secret," the "Super," and radioactivity at Hiroshima.
16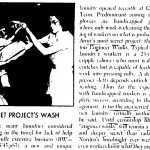 Meditations
Incredible secrecy plus boring jobs equaled a morale problem. Manhattan Project administrators found an unusual solution: sports.
2011
24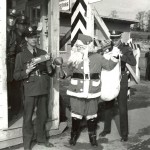 News and Notes | Visions
Santa Claus gets searched and scrutinized by guards at the Oak Ridge Y-12 uranium enrichment facility, ca. 1950.
Showing 1-12 of 12 posts that match query