Post archives
Filtering for posts tagged with '2000s'
Showing 1-3 of 3 posts that match query
2012
30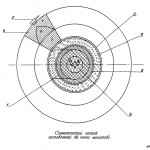 Redactions | Visions
The US government doesn't like to draw atomic bombs, but the Russians don't mind drawing American nukes.
1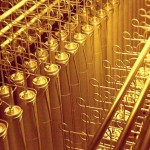 Visions
Photographs of gas centrifuges for uranium enrichment, past and present.
2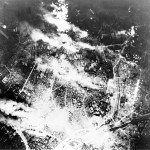 Meditations
There are two flavors of war today: war from "above" and war from "below." Danger abounds when they cross paths.
Showing 1-3 of 3 posts that match query